Is this the #phenomenon that beat Trump – with the most votes ever?!?
ztexanz
@ztexanz

LAPTOPS DONT LIE, PEDO CRATS OF AMERICA
look where the creeps hand is
@neitherparty Replying to @ztexanz
But no one will release the laptop for the people to see… the White House Press Pool will not even ask… we are at the point where we need to start over.
@Sgtlindsey Replying to @ztexanz
No one prosecuted well established rich Democrat's over pedophilia because they all know everyone else's dirty little secrets. That's why Epstien had to die because he taped them while on his island. Is it not strange that the Maxwell trial is behind closed doors? They don't want the names of those rich and powerful men and women getting out
USAPatri0t
@USAPatri0t
Chuck Schumer doesn't get the Media Coverage he deserves. Is this what we Voted for ? Get the Pedophiles OUT of our Government, Now!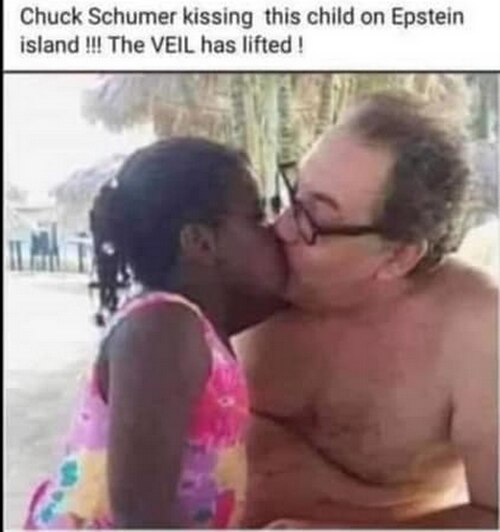 Breaking! John Durham Grand Jury Indictments Hillary, Obama
https://beforeitsnews.com/alternative/2022/05/breaking-john-durham-grand-jury-indictments-hillary-obama-fbi-trumps-rico-lawsuit-china-invades-taiwan-2000-mules-irrefutable-proof-hunters-laptop-from-hell-biblical-times-3772445.html